in brief
Shrenik is an Artistic yet Contemporary Identity. We went for an identity which represents "Beginning of something Beautiful" with the 'Rising Sun' and "An Everlasting Flow" with the element 'River' beautifying the Letter "S".
Imprinting Possibilities
Shrenik Printers is a Rajkot based company with service available pan india. This is a one stop place for all your Printing Needs. Take your imagination to reality at Shrenik Printers. Shrenik provides the right treatment to printing whether it's the most creative job or it's a big stationery lot we keep the finest quality to each execution.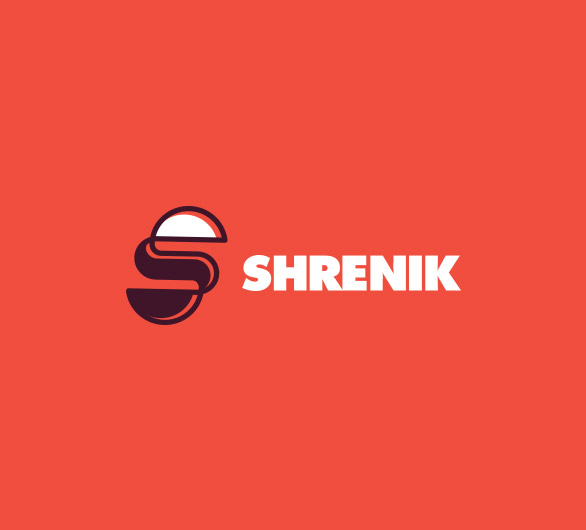 artistic & minimal symbol
Sun + River + S the concept