in brief
The Symbol of 'Infinity' combined with the letter "P" in an artistic way, represents the true meaning of word "Prabhu" perfectly. Creating identity for Prabhu is a delightful experience where we pulled the effort to be off stream to chase fresh ideas to derive unique identity and digital presence.
Crafting Liveable Places
Prabhu Interiors Pvt. Ltd. is a one stop solution for all yours needs in Commercial Interior, Corporate Interior and Residential Interior. With 4 decades of experience, you will get efficient and timely service with utmost perfection. Here at Prabhu Interiors, crafting spaces means "Style, Ease of Use & Durability".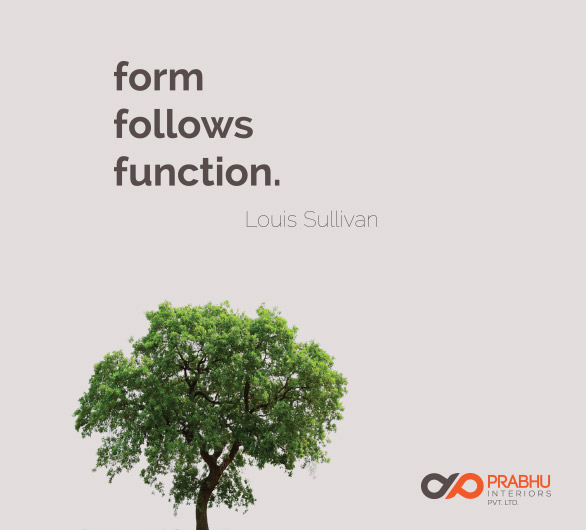 infinity symbol
artistry as an core element
letter "P" as an core element