RJT
#203, Ishaan, KKV Chowk, Kalawad Road, Rajkot 360005,
Gujarat, India View in Map »
+91 8780802155
welcome aboard!
Let's Connect
If you'd consider joining us on our journey to create the brilliantly developed digital products and beautifully connected users of the future, please get in touch.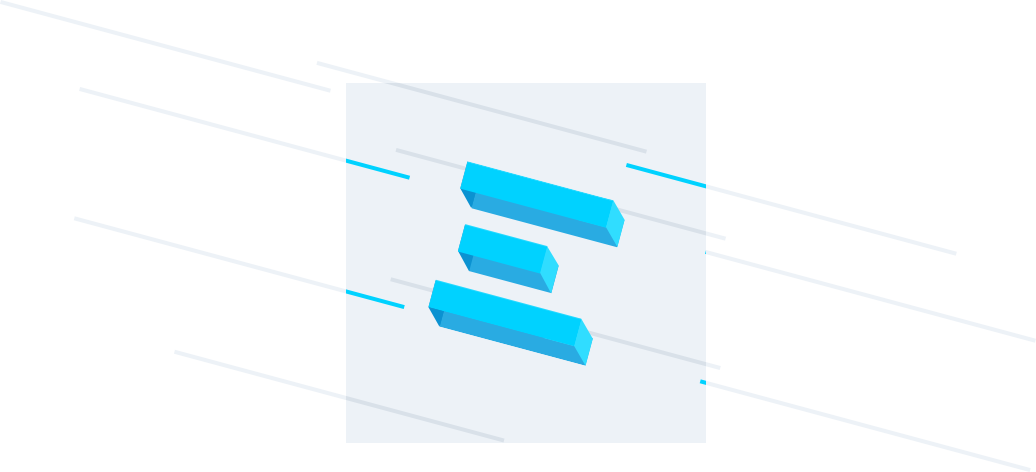 Join Us
Join the journey of the digital explorer and chase of the next frontier, please send your CV and covering letter to [email protected] or use the application form below.