In Brief
Healthcare Device technology is always fall under mission critical criteria and to meet with the standards require precise knowledge and implementation technology to fulfill the criteria.
We are proud to deliver most sophisticated HMI technology during times of pandemic, within 90 days of time by our team of experts.
This HMI is integrated with a touchscreen interface including handling with soft keys, smart touch gestures and alarms.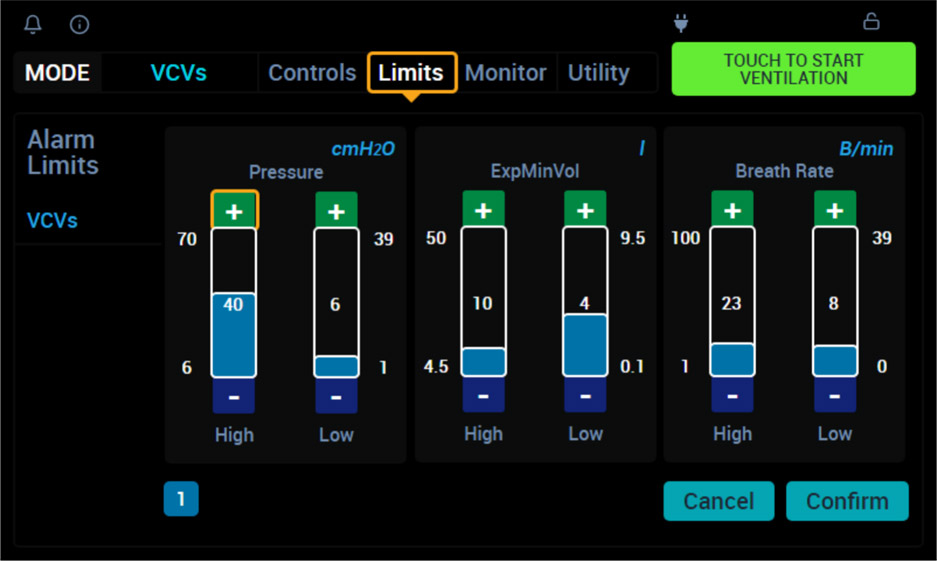 Tasks with easy management
Meetings fast
Calendar fast
Project with easy management
Quick with easy management