in brief
Piyani is a family based enterprise manufacturing women's clothing. Piyani needed a turnaround in their brand identity from a local women's clothing manufacturer to a manufacturer of unique designs for womens clothing. The new identity also represents the legacy and expertise of the family in this business. The identity uses typography that visually represents Piyani as if it were stitched.
The modern typography shows Piyani as a modern enterprise. This is important to communicate contemporary fashion fundamentals in the designing of their cloth.
Contemporary Approach
Piyani brings timeless and contemporary designs on traditional Indian fabric. The vibrant colors add color and life to the fashion and personality of the Indian woman.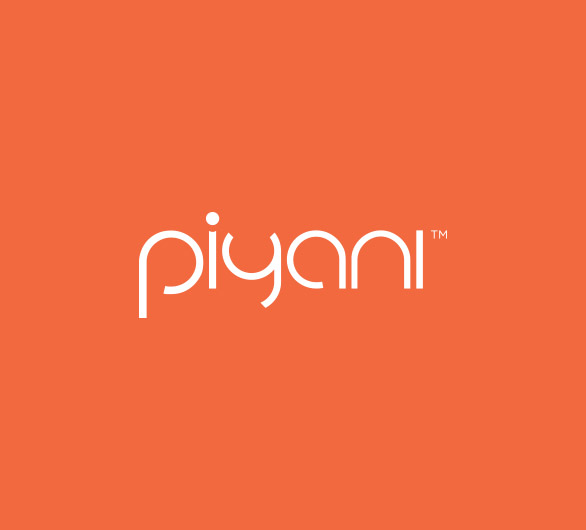 Contemporary Colorful, Indian
Family business legacy