in brief
As our Ms. Chetana Jain, CMD of Avika believes in Solutions with simplicity, we decided to go with an elegant and simple look for the digital presence. The Round Edge typo represents simplicity, while the Parallel lines within the identity represents uniformity in solutions.
In a way Less is More
At Avika, the customers have always been more than satisfied with the Sourcing Services. Many companies have already expanded at a remarkable rate with the Sourcing and Networking assistance provided by Avika. Take your company overseas with Avika.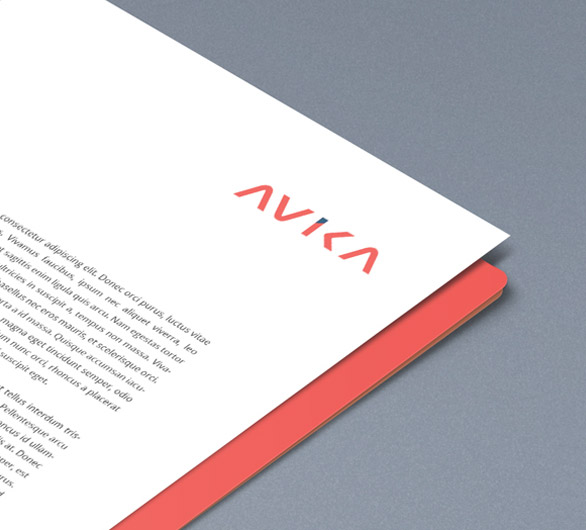 Simplicity symbol
Parallelism as a core element